We are Eva, Jose and Fritz and represent the basic structure of
RE
:. During our studies in Münster we got to know and appreciate each other. Especially our common interest in environmentally friendly innovations quickly led us to the idea of founding an Impact-Startup together, to enable a more sustainable lifestyle for you.
Moreover, our different professional orientations allows us to look at projects from different perspectives and to work them out in a holistic way. Through mutual respect, we have a working atmosphere at eye level in our team. Due to the high degree of trust that we have in each other as a team, we are able to face any challenge with ease. Especially because of our good discussion culture, problems and disagreements are easy to overcome.
If
you are interested in following the working process of RE: and the development of the first RE:product, please visit our Instagram Account.
​​​​​​​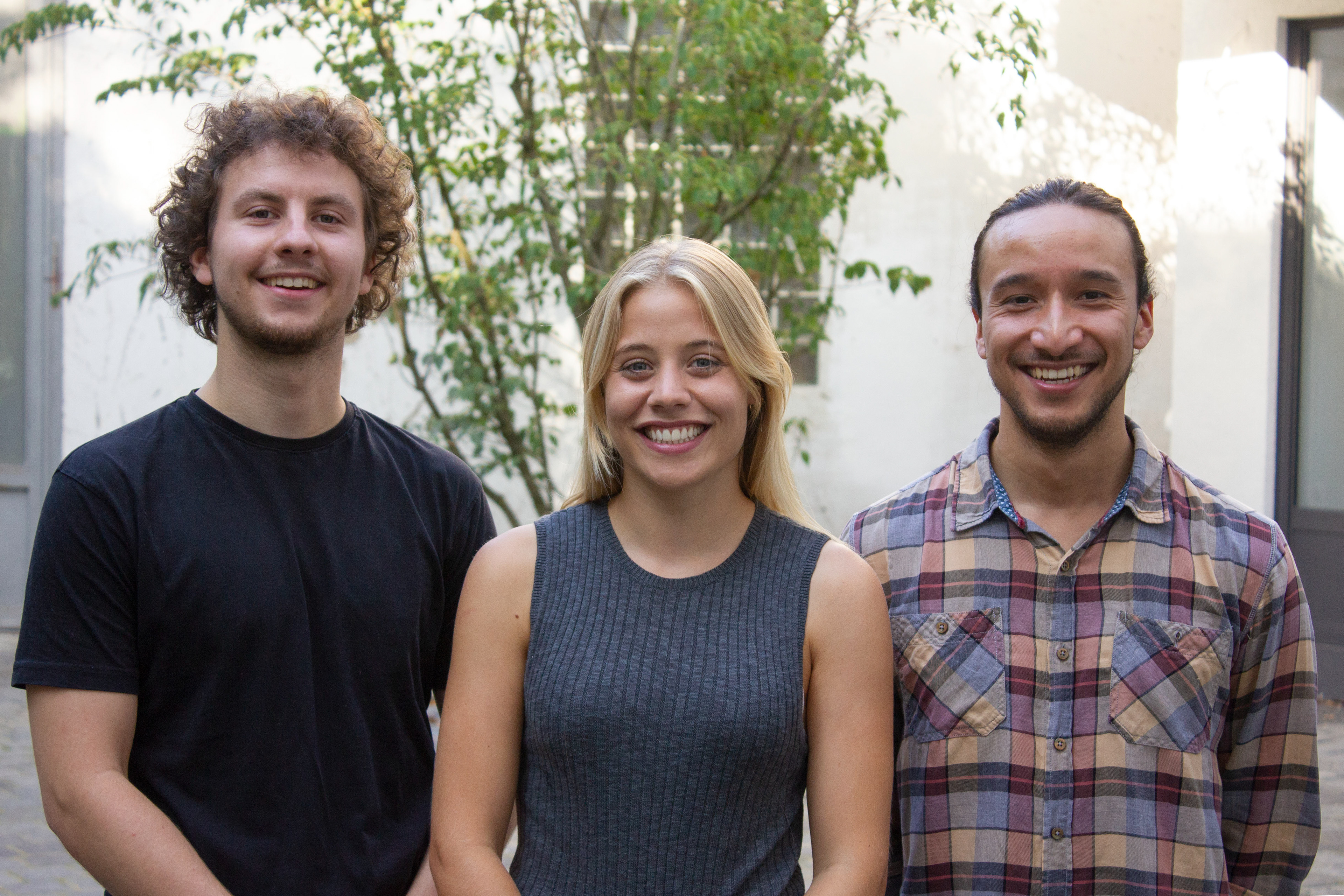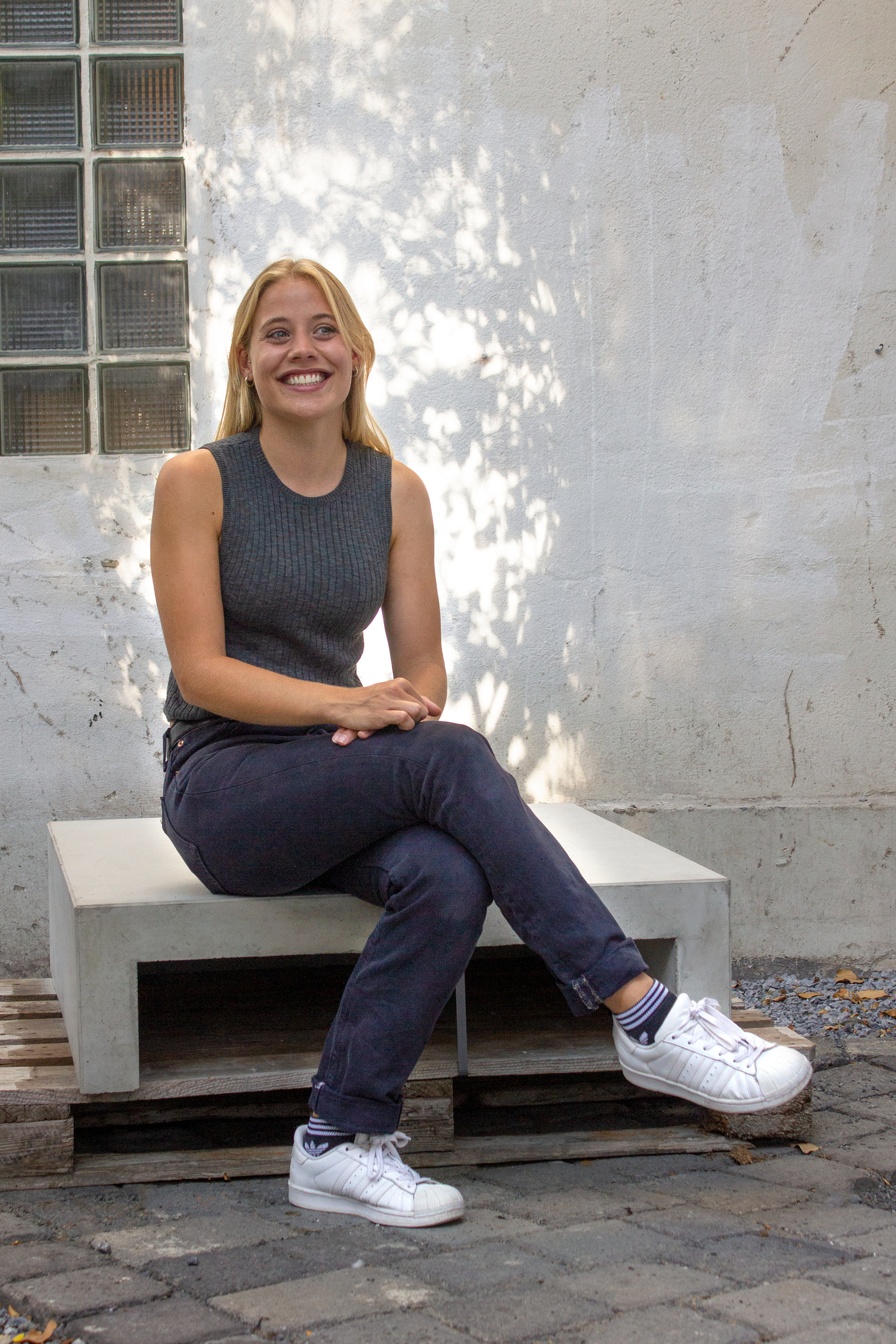 Eva takes over the part as designer at re:ganic. Besides creative tasks she mainly takes care of product development and design.
In order for Eva to find out the optimal use of bio plastics, she first conducts material experiments to investigate its properties. In a second step, the designer creates prototypes to test the functionality once again. When everything has been successfully completed, the final product is ready. 
During this working process, Eva works a lot analogously with pen, paper and scissors and sketches first drafts or makes prototypes and models. In addition, digital tools are also used. In 3D- modeling programs, true to original designs can be created and printed as models in 3D- printers.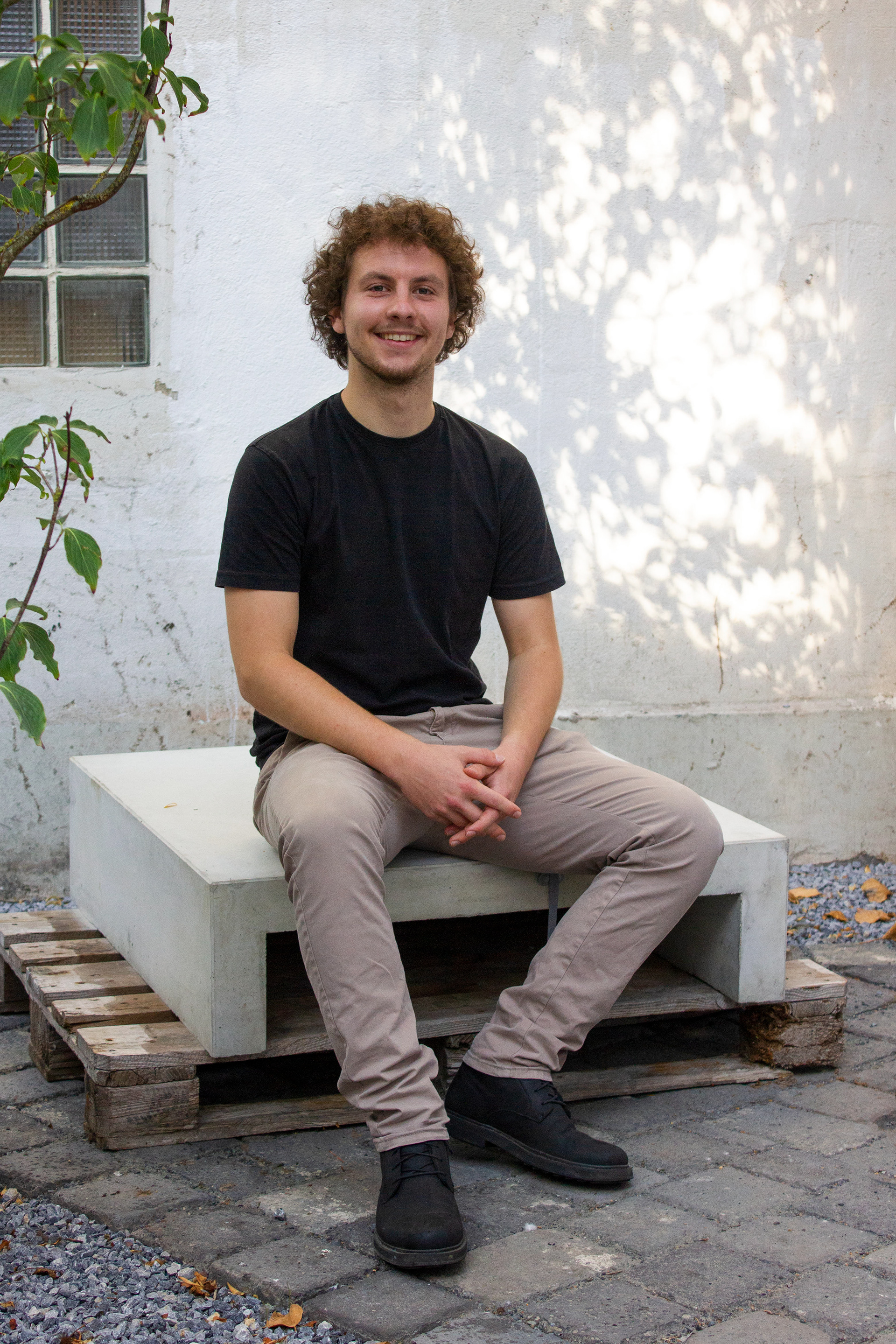 Fritz is responsible for the scientific part of the project. This includes principally the synthesis of the materials and the investigation of their properties and possible applications. Outside the laboratory it is important to gather as much information as possible and analyze it to develop new concepts. Since Fritz is very interested in environmentally friendly chemistry, it is particularly important to him to pay attention to sustainability. This is not only about the use of natural resources, but also about the biocompatibility of the synthesized materials.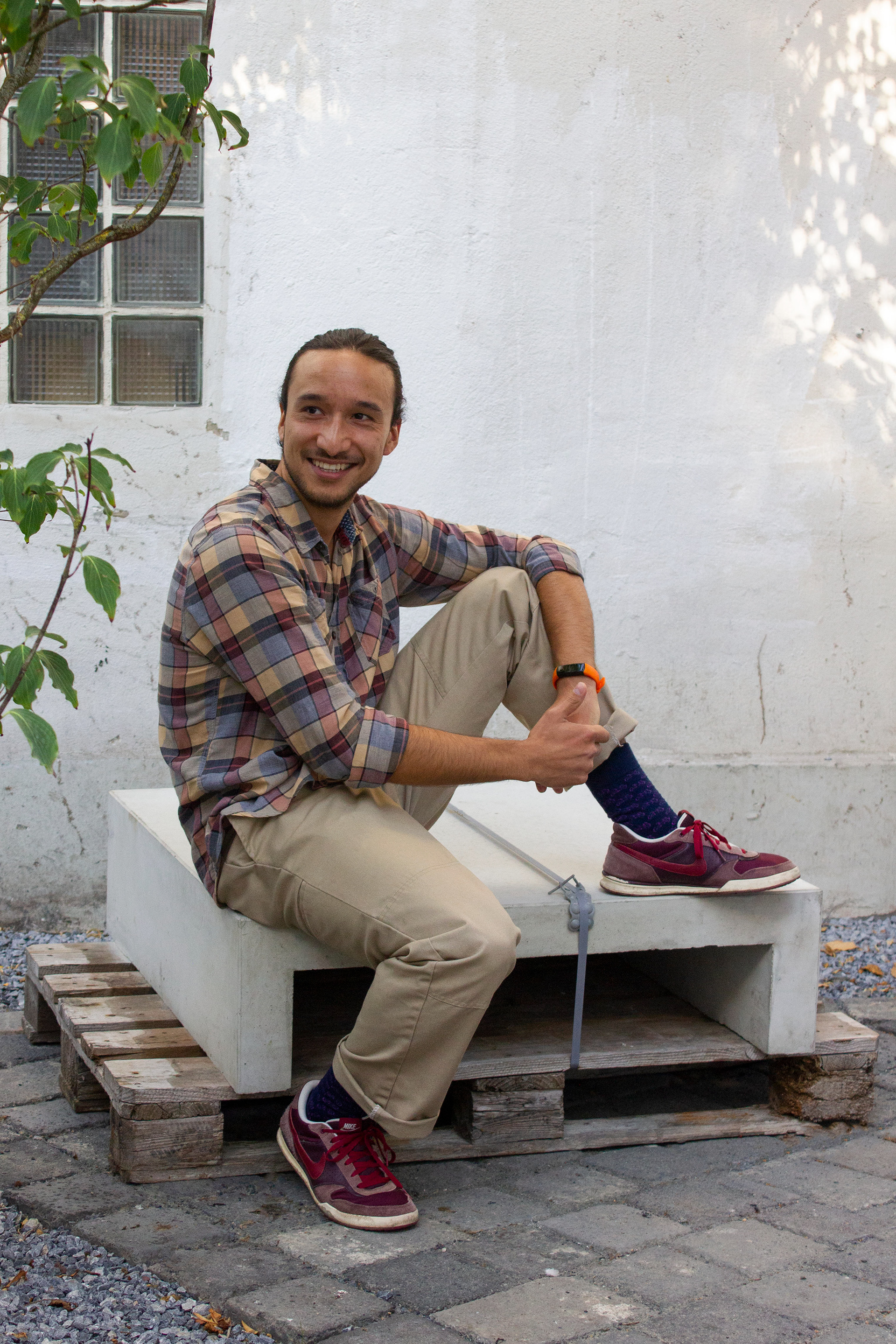 Jose is the founder of Re: Ganic and has been always keen about finding new ways to add time span to products. With his economical background and eagerness to leave a better world for future generations, Jose is the business opportunity finder and the synergy catalyst of the team.